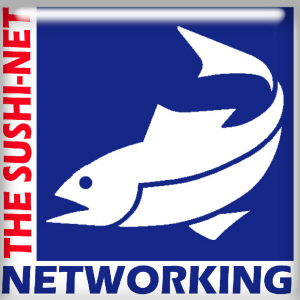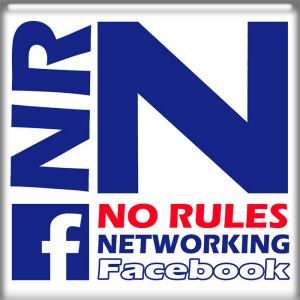 Lick the page on Facebook (does it taste fishy to you?)
Go to the event area and RSVP on

or

Promote yourself - Grow your Network!
For those of you that like Sushi and Networking. There are no other rules other then show up and network and eat!
This will be on the First Friday of every month. Bring a friend or small group of your own if you can, this is just another way to expand your network.
Place =
Time = Noon till 1:30 or so...
Format = just enjoy lunch with the people around you... bring ideas for future format suggestions
Cost = Lunch specials from $9 to $13... $23 for all-you-can-eat sushi... or just have a beverage for $2
Menu = Sushi + cooked items from the kitchen (excellent Teriyaki Chicken with fried rice...)
RSVP = We are expecting about 12 to 30 people each month.